Protection for you and your maid
24 hours a day
You can rest assured you/your maid will be getting all-round solid protection from one of the leading and largest Insurers in Malaysia and at very good rates.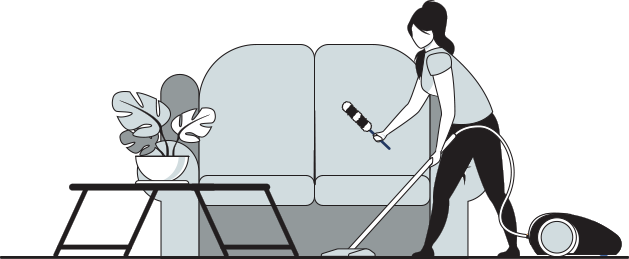 This scheme provides coverage for accidental death, permanent disablement, repatriation, hospital surgical and weekly benefits. In addition, we also cover your Vicarious Liability to third parties (for bodily injury or damage to property) arising out of your maid's negligence.